A Flexible Construction System
Discover the fascinating world of QUADRO! Wonderfully modular and infinitely extendable!

From baby to schoolchild, QUADRO is always a safe companion. The parts are warm to the touch and nicely rounded — no sharp points or edges. And if your child falls, our panels absorb the shock without breaking.
QUADRO grows with your child
Ballpits, wading pools, sandboxes, jungle gyms — everything is possible with QUADRO thanks to the many extensions and parts. You decide how your QUADRO kit evolves according to the abilities of your child — you know best what they want and need.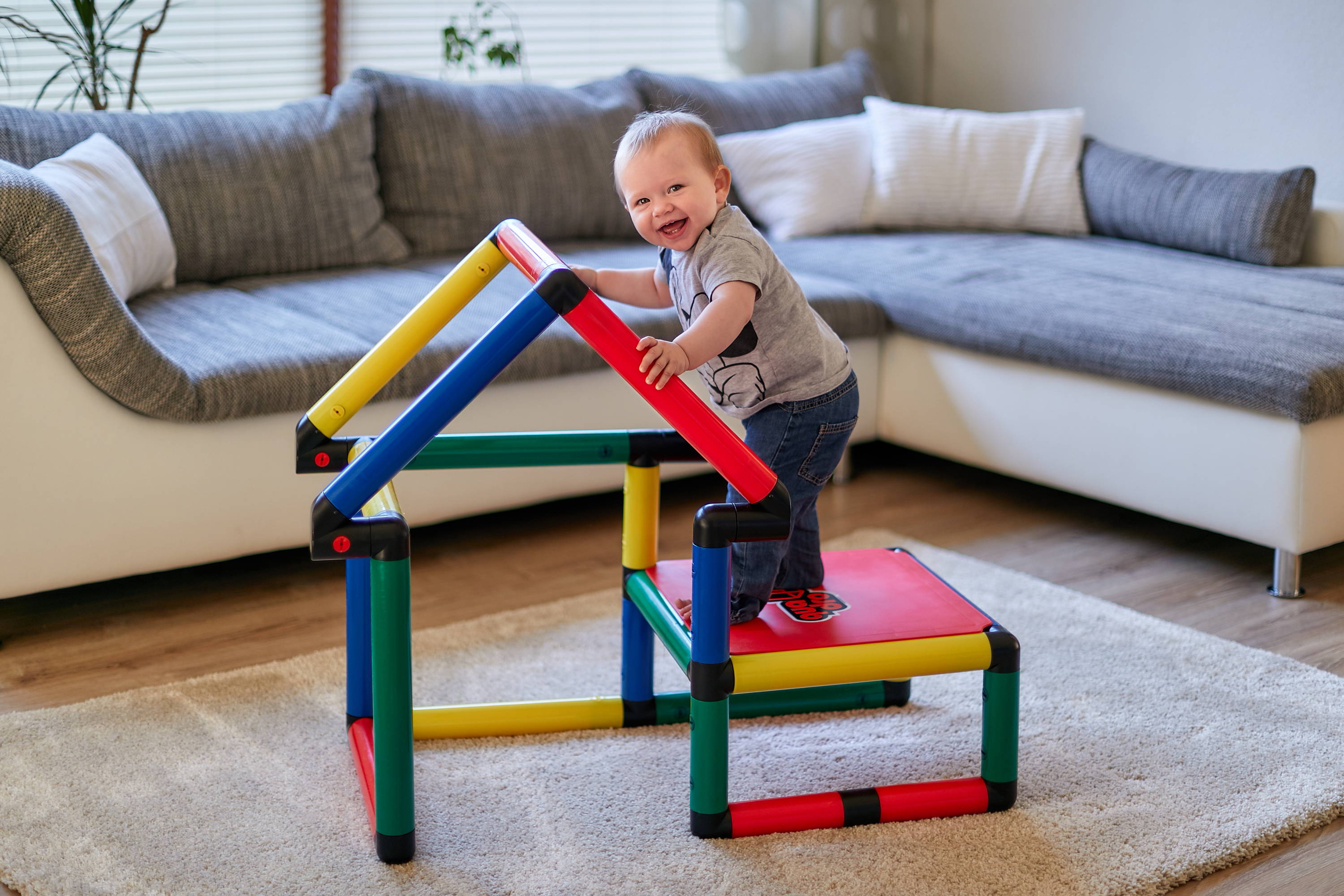 QUADRO promotes development
QUADRO supports the development of motor skills from the age of 6 months. With a diameter of 5 cm, QUADRO tubes are ideal for small hands.
Lots of exercise for a healthy body
In order to remain physically and mentally healthy, we not only need a wholesome diet and enough sleep, we need exercise. Get your child moving! Whether in the yard as playset or inside as a playcastle — QUADRO can be safely integrated into any environment.
Learn more about the educational properties.
Bring the playground to the backyard or inside
Children love to be outside. Turn your yard into their private playground.
No sunshine? No garden? No problem! Use your kit in the house. It's odorless and easy to clean.
Let them hop on a head-turning QUADRO sled and experience winter in an exciting new way.
Brushing teeth and doing chores is easy on a QUADRO learning tower. No climbing in the kitchen!
QUADRO tubes have a wall thickness that can easily handle loads over 100 kg. This is important for large playsets that have to withstand years of use.
We are proud of our elephant-strong product. Many of our climbing frames and play towers from the 70's and 80's are still in use today — a testament to good engineering.
Designed for safety
One of the most important aspects of QUADRO is the choice of materials. All parts come without sharp corners or edges and are completely odorless.
We ensure that QUADRO does not pass on any harmful chemicals to your child. It's free from polycyclic aromatic hydrocarbons (PAH), bisphenol-A (BPA) and plasticizers.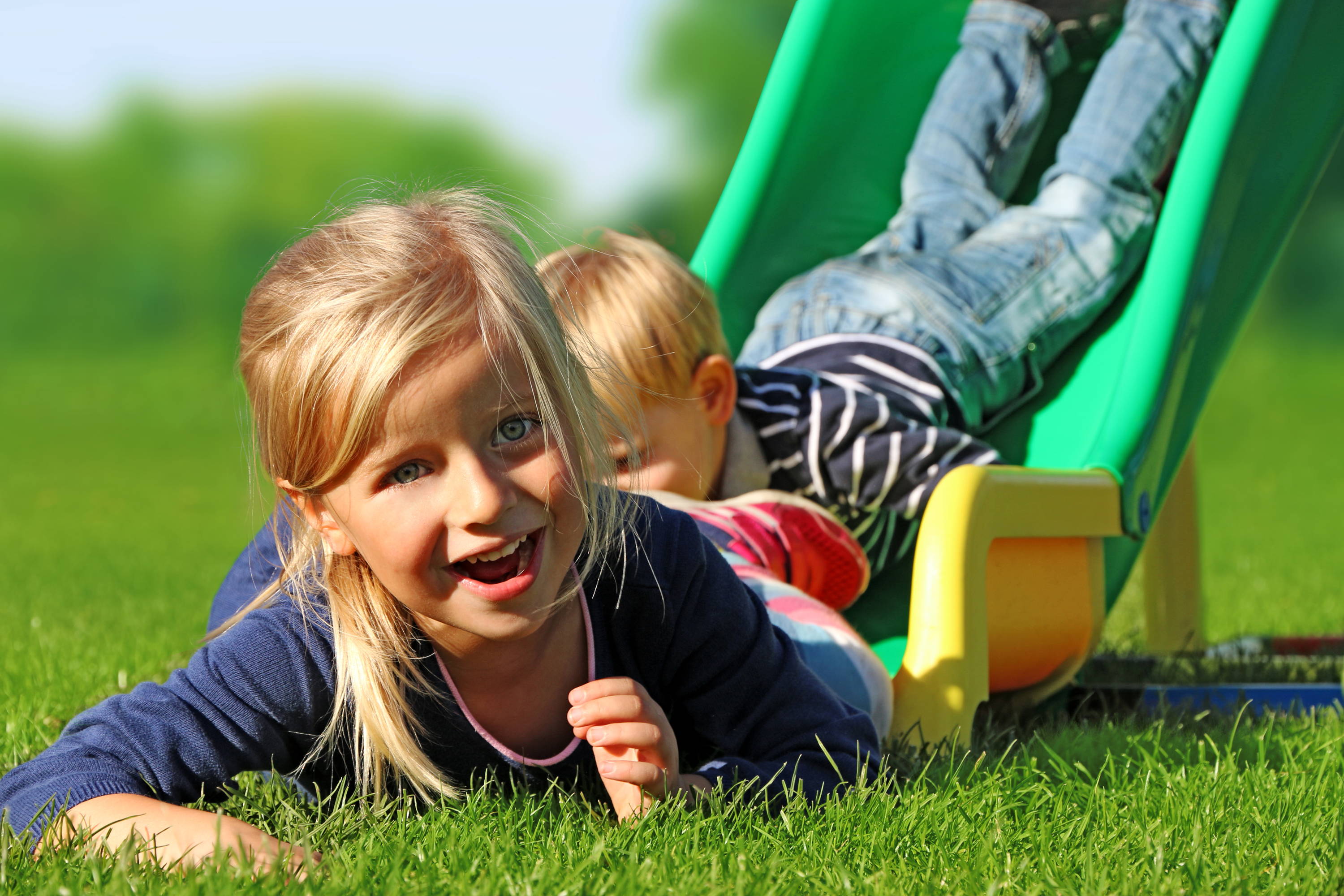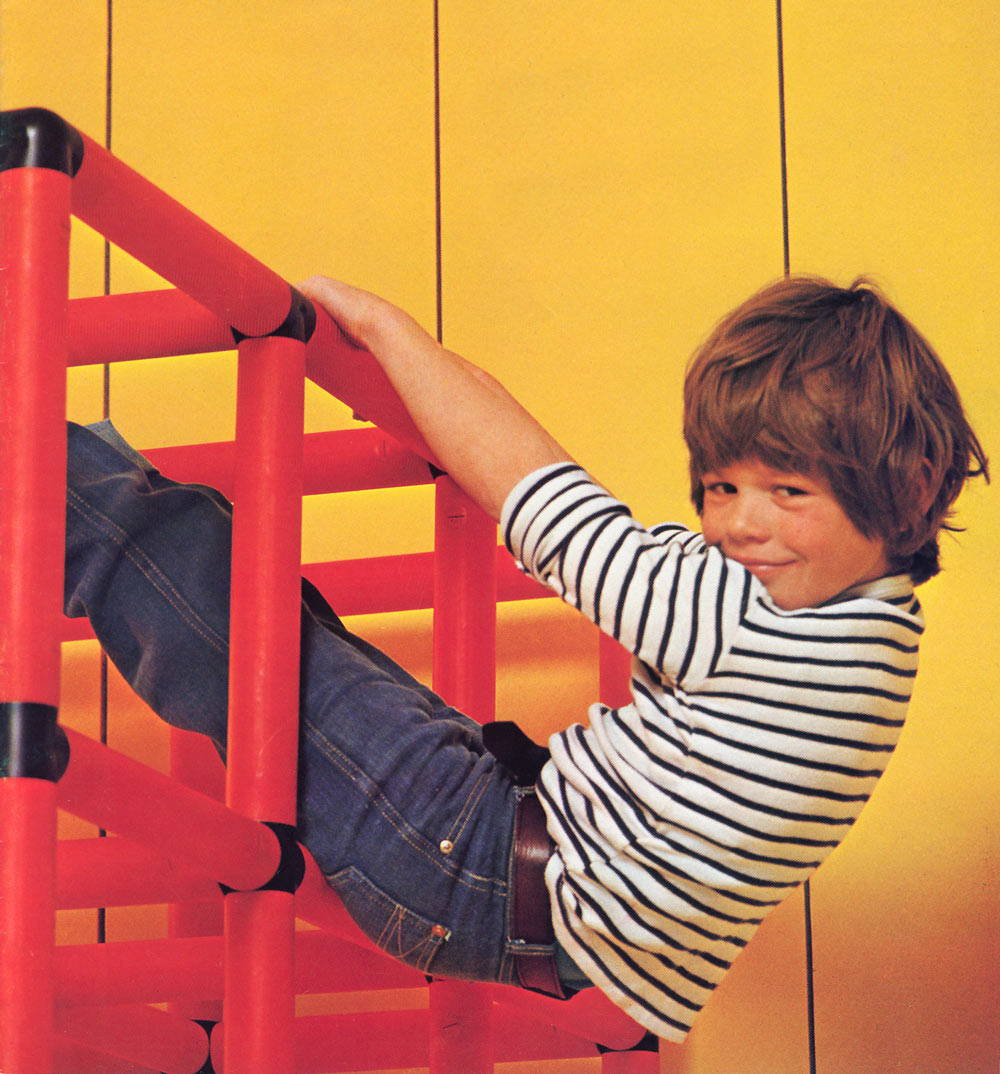 We've been making children's hearts glad for over 40 years. We've captured our most formative moments from 1979 to the present in a series of pictures.