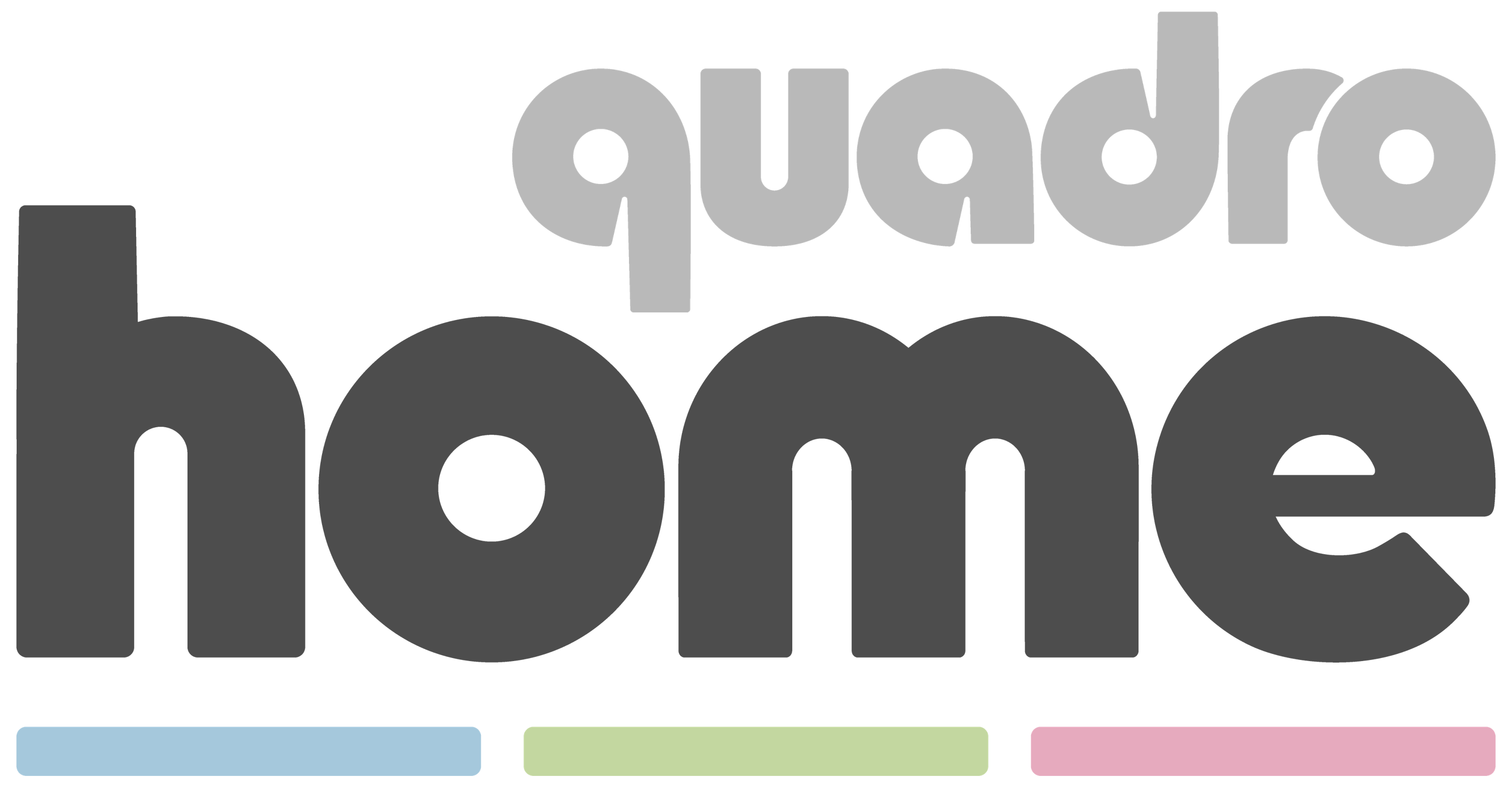 Whisked off into the farthest skies and deepest oceans, distant places where dreams come true. The subtle tones of Petrol blend well with other shades of blue. The result is a colorful room with white accessories that comes into its own.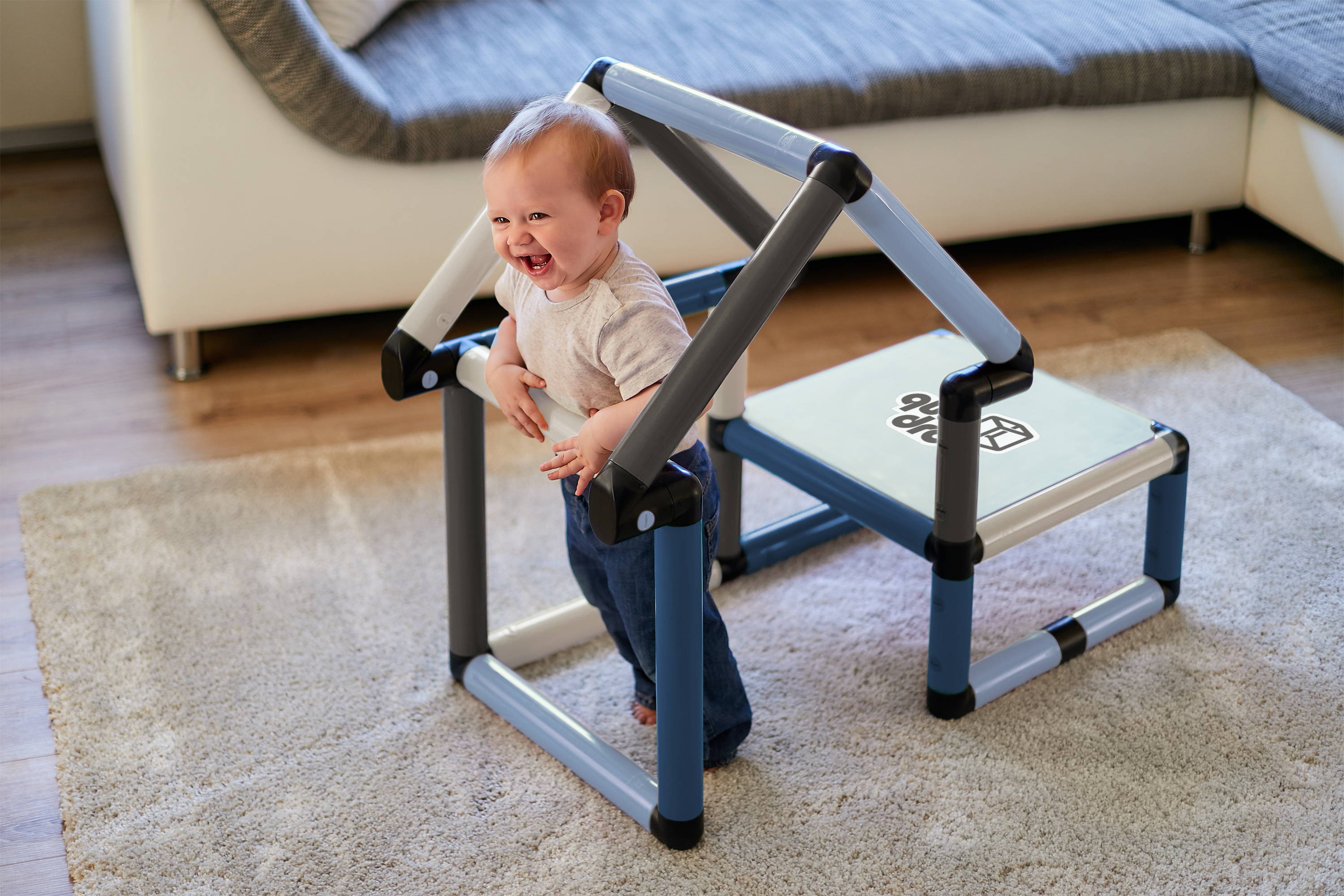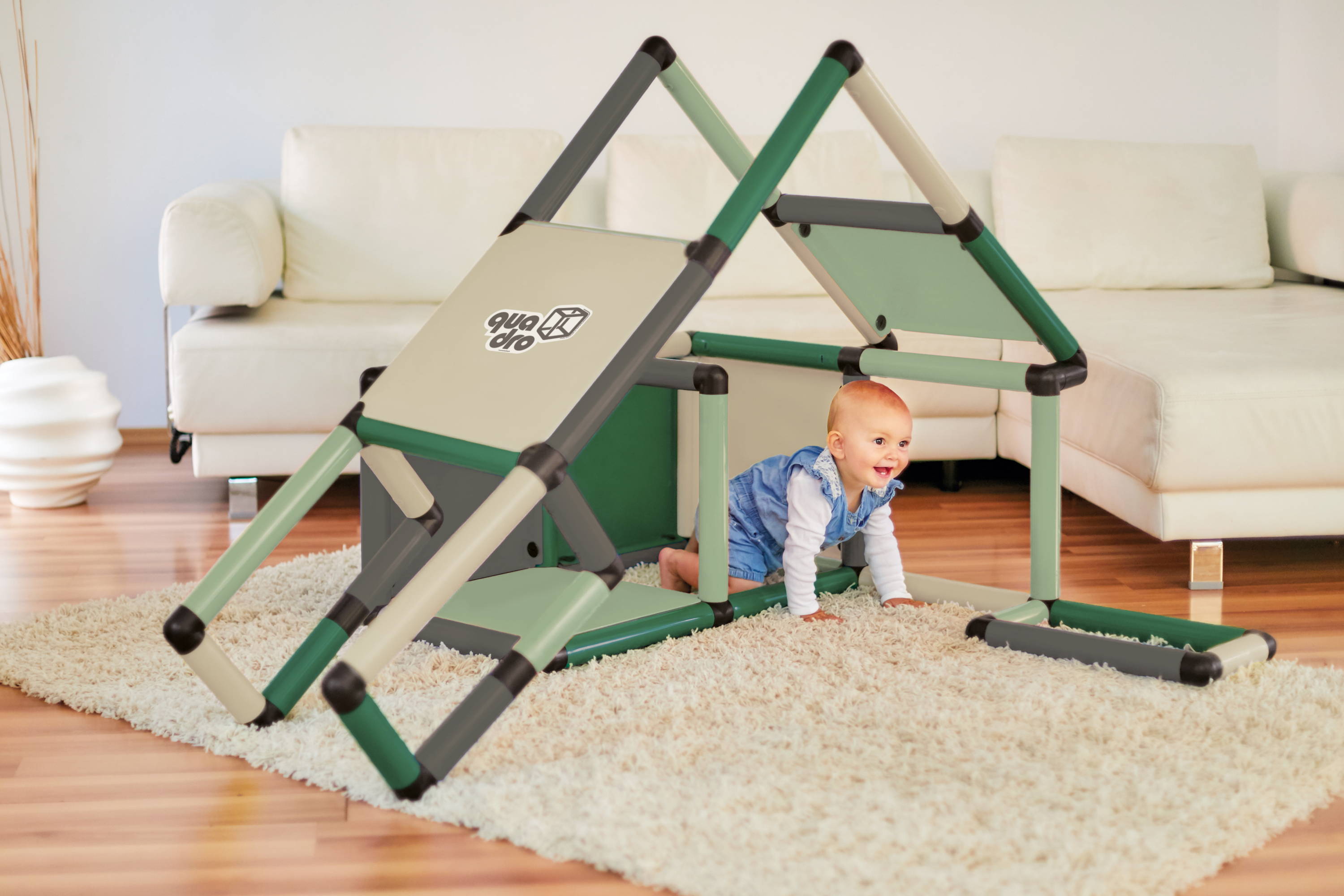 Sitting beneath the sycamore tree, or climbing through its canopy, these restful green tones awaken the thinker and the explorer. Mint partners up nicely with apricot tones, bringing the feeling of nature into a child's room.

Caught in a purple rain shower while hiding in a berry patch, these fun pastels inspire fantasy and creativity. Berry harmonizes with light violets and greens. QUADRO Home—play furniture that both parents and children will love!